Hello all.
It is possible that the maps follow a sequence which repeats indefinitely ??
what happens is that this server chooses the maps in a random way and many times the same maps are repeated again and again, being very boring for the players.
Example of modification: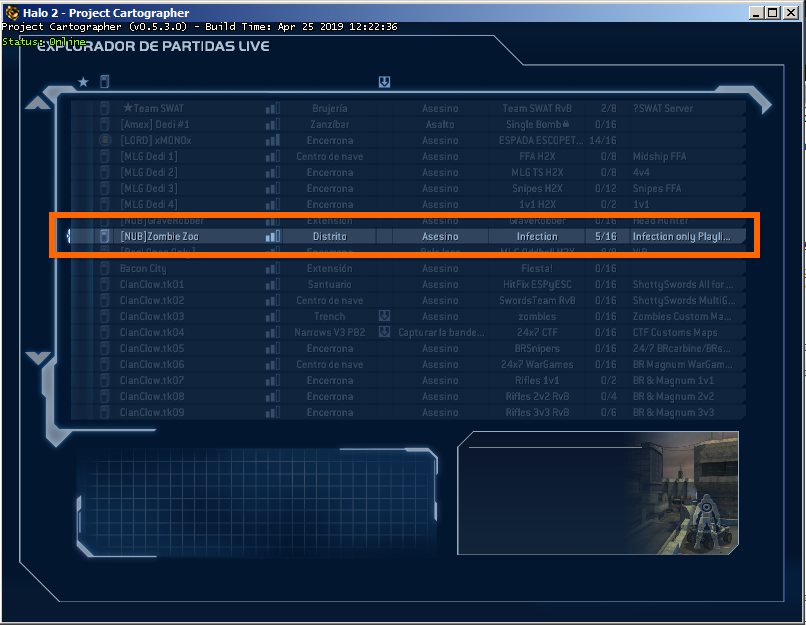 We have the list of maps:
[] = "ascension", "lockout", "burial mounds", "collosus", "relic", "etc ...";
Then start from the index 0 that is to say ascension, next lockout, next burial mounds, next collosus, next relic, next etc, and then restart with the index 0 ascension in this way to avoid the repetition of maps that causes the function at random.
It would be good to avoid those gigantic maps as a purification plant, or contention, coagulation because it is difficult to fill the server's quotas and impossible to cover them.
or create un server with this characteristics characteristics called wall46 Zombies
I hope you have my suggestion in mind.